Nov
18
Fr
2022
Psychodrama Salon Berlin
Nov 18 um 18:00 – 21:00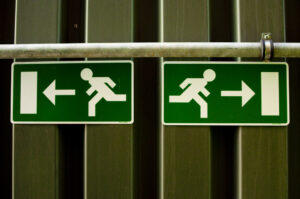 Berliner Psychodrama Salon:

Treffen aller Generationen von Psychodramatiker*innen, zum Kennenlernen und Schnuppern (gern auch für noch-nicht-Psychodramatiker/-innen). Jedes Mal werden Gäste eingeladen, ein spannendes Thema, einen methodischen Zugang oder ein Arbeitsfeld vorzustellen. Es gibt immer Gelegenheit zum Mitmachen und Miterleben. Das Thema nächstes Mal:
"Das Politische in Gruppen und in uns"
und -daraus resultierende?- Divergenzen, Komplikationen, Dilemmata
Ignacio Pecorino, Hannover, ist zertifizierter Ausbilder für die Programme "Eine Welt der Vielfalt", Trainer für "Betzavta" (CAP, Centrum für angewandte Politikforschung München), Psychodramaleiter (PIFE, Psychodramainstitut für Europa). Er war bis 2013 als Realschullehrer tätig (Deutsch / Italienisch) und auch als Fachberater bei der Landesschulbehörde Niedersachsen, Berater beim Kultusministerium und Lehrbeauftragter an mehreren Universitäten.
Anmeldung:
Um eine verbindliche Anmeldung bis etwa eine Woche vor dem Treffen wird gebeten (am besten früher).
Bitte ausschließlich an:  hildegoett@posteo.de
Wer einmal dabei war und in die E-Mail-Verteilerliste aufgenommen wurde, bekommt jeweils vor den Treffen eine Information über die Themen.
Ist jemand interessiert, in die Liste aufgenommen zu werden?
Nov
19
Sa
2022
Trial Day for Transgenerational Psychodrama Training Berlin 2023-24
Nov 19 um 11:30 – 16:00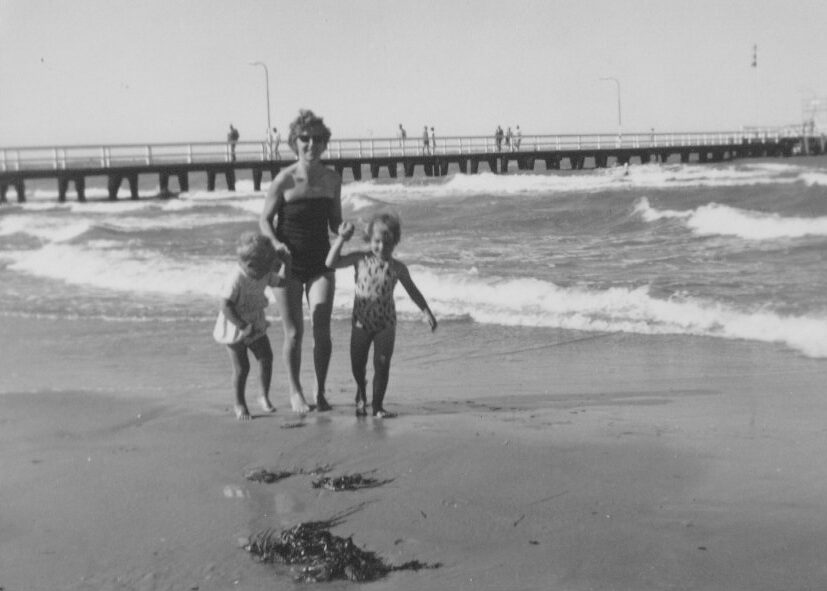 Trial Day for
Transgenerational Psychodrama Training Berlin 2023-24 with Hilde Gött & Manfred Jannicke
Systemic-Scenic Action Methods in group leading and counseling – Special focus on transgenerational + constellation work
Postgraduate Psychodrama Training – Berlin, 2023 – 2024

Degree: Psychodrama Practitioner (DFP/PAfE/FEPTO)
Who can come? Everybody who wants to develop new personal and / or professional space, capabilities and expertise, based on a previously completed vocational training in the fields mentioned above.
We want you to come to an informed decision wether you want to attend this training or not. So please feel invited to call us personally if you have any questions (+491639894388).
See also: https://www.psychodramainstitut.de/transgenerational-psychodrama-training-berlin-2023-2024_goett_jannicke/
Sep
22
Fr
2023
Riding the waves in stormy times – Int. Psychodrama Konferenz 22.-24. Sep 2023

@ Jugendgästehaus Hauptbahnhof gaestehaus@berliner-stadtmission.de
Sep 22 – Sep 24
ganztägig
Cordial Invitation !
Dear members, colleagues and friends of Psychodrama,
although we realize that the current situation,  due to COVID-19, has changed our life and will continue to do so, we are confidently preparing our next international psychodrama conference from 22nd to 24th September 2023 in Berlin. For over 30 years, this conference has been taking place every two years as a cooperation between the Psychodrama Association for Europe e.V. (formerly Psychodrama Institute for Europe e.V.) in cooperation with a national institute. This time, we are collaborating with PIfE Germany e.V. and look forward to seeing our work materialize.
Our conference title "Riding the Waves in stormy Times" had to be postponed due to the Corona pandemic. Still we are in stormy times and current surfing can be both exciting and challenging, especially when the uncertainties and losses in life increase and waves become overwhelming. Right then, being able to connect to an inner, stable part of yourself as well as being related to other people is of paramount importance.
Psychodrama supports us in mastering the challenge of surviving stormy weather, because it helps us to connect as we recognize and learn from each other's stories and scenes. Together we will use diverse psychodramatic methods to help overcome the challenges of these stormy times.
For more information, please take a look around on our conference homepage. It will be completed with the workshop topics and the leaders occasionally.
This international conference will be preceded by the general assembly of our Association and the committee meetings. Non-members are invited as guests to our open parts of the general assembly.
Many of our colleagues have been continuing their psychodramatic work in teledrama, telephony and online meetings. However, we are longing for the moment to meet our fellow human beings personally and be close again. Both privately and professionally.
Warm greetings and looking forward to seeing you in Berlin!
Your conference organization team